Referral Veterinary Equine Dentistry Service for Australia, New Zealand and Asia
PROFESSIONAL
EXPERIENCED
EQUIPPED
PREPARED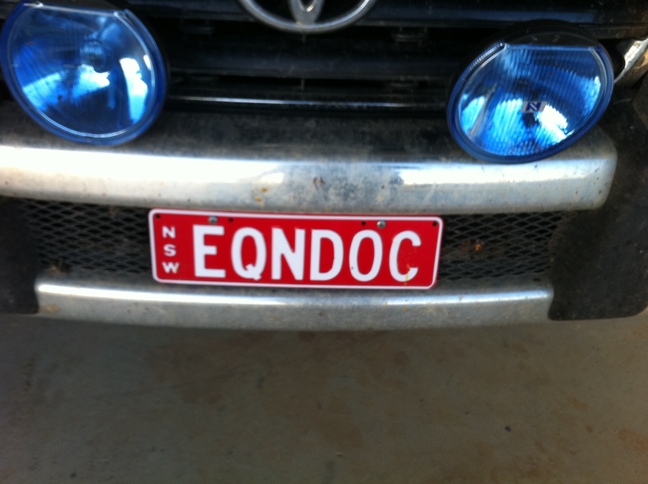 Brindabella Equine Mobile Veterinary Service (BEMVS) is an equine and large animal ambulatory veterinary clinic servicing the performance and paddock horses of Southern NSW and Canberra region.  We are based in Murrumbateman NSW and our mobile service treats all equine athletic disciplines including dressage, pony club, eventing, adult riding club, endurance and showjumping, as well as 'paddock ornaments', breeding stock, and foals through to geriatrics.  BEMVS is committed to providing personal, professional and efficient vet and dental services for horses in Canberra, Murrumbateman, Yass and surrounds.
Our Services
Pre-purchase Examinations
Hindsight is a wonderful thing, and buying horses is a risky business. While there is no such thing as a perfect horse, a pre-purchase exam (PPE) can help protect you, the purchaser, from buying a problem that may be expensive, risky or even impossible to fix or treat.
General Consultations
A full range of general consultations and examinations are offered to horses of all breeds and disciplines. This may be for reasons such as coughs and colds, wounds, colic, diarrhoea, lumps and bumps, sore eyes, lethargy, poor performance workups, lameness, foot conditions and simply when 'something isn't right'.
Lameness Evaluation
Lameness examinations are one of the more common reasons for having a veterinarian examine your horse. If your horse stops performing at a level requisite of your sport, we identify the problem in a process we call a lameness exam. This evaluation will lead us to a suitable treatment that will enable your horse to perform.
Book Online
Book your horse's next Routine Care Examination online here on this website. Regular examinations every 6-12 months are highly recommended to ensure problems can be diagnosed early!
Latest news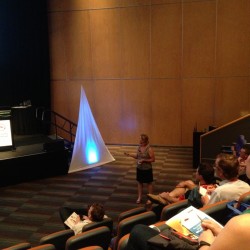 Heading home after a wonderful week at the AVA conference in Cairns, QLD. The veterinary profession is so lucky to have so many skilled and knowledgable professionals who are willing and able to share with us updates in veterinary medicine, current techniques in surgery and the latest and greatest in developments in such a broad[…]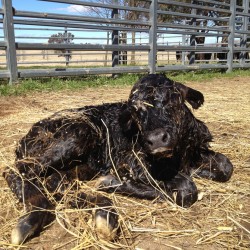 Gee I love spring, the cheeky wattle starting to bloom while we are still wearing 4 layers, scarfs and beanies, and the lambs pinging around the paddock chasing each other with their long tails. It is also the time when we start to see the arrivals of lots of foals and calves and everything has[…]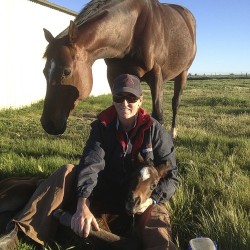 Welcome to our website!  It has been a long time in the making, mostly snatching a few hours here and there when work and family allows.  Many thanks to David Andor from Wavesource Design for making it happen (and for replying patiently to my many, many emails about technical computer stuff). It is hard to[…]
Previous
Next
Contact AVED
Send us an email using the form below: